Why is Whitney stepping down from Bumble?
Wolfe-Herd's departure from Bumble comes at an interesting time. The market is down. Companies like Match Group and others have also felt the pain and pressure of macro turmoil in the world.
Whitney Wolfe's departure as CEO and founder of Bumble, a pioneering force in the online dating industry, might be driven by a multitude of factors typical in the lifecycle of successful startups transitioning into mature companies. It's common for founders, especially those like Wolfe who have navigated their companies through critical growth phases and public offerings, to step aside when they feel the organization needs a different set of skills to propel into its next phase. This transition often signals a shift from an entrepreneurial, vision-driven leadership to a more operationally-focused management style, necessary for navigating the complex challenges of a global, publicly-traded company. Wolfe's decision could also be influenced by personal goals or aspirations, a desire for a change in work-life balance, or an interest in exploring new entrepreneurial ventures. Founders often find new passions or want to commit time to personal pursuits after intense periods of building and managing a company.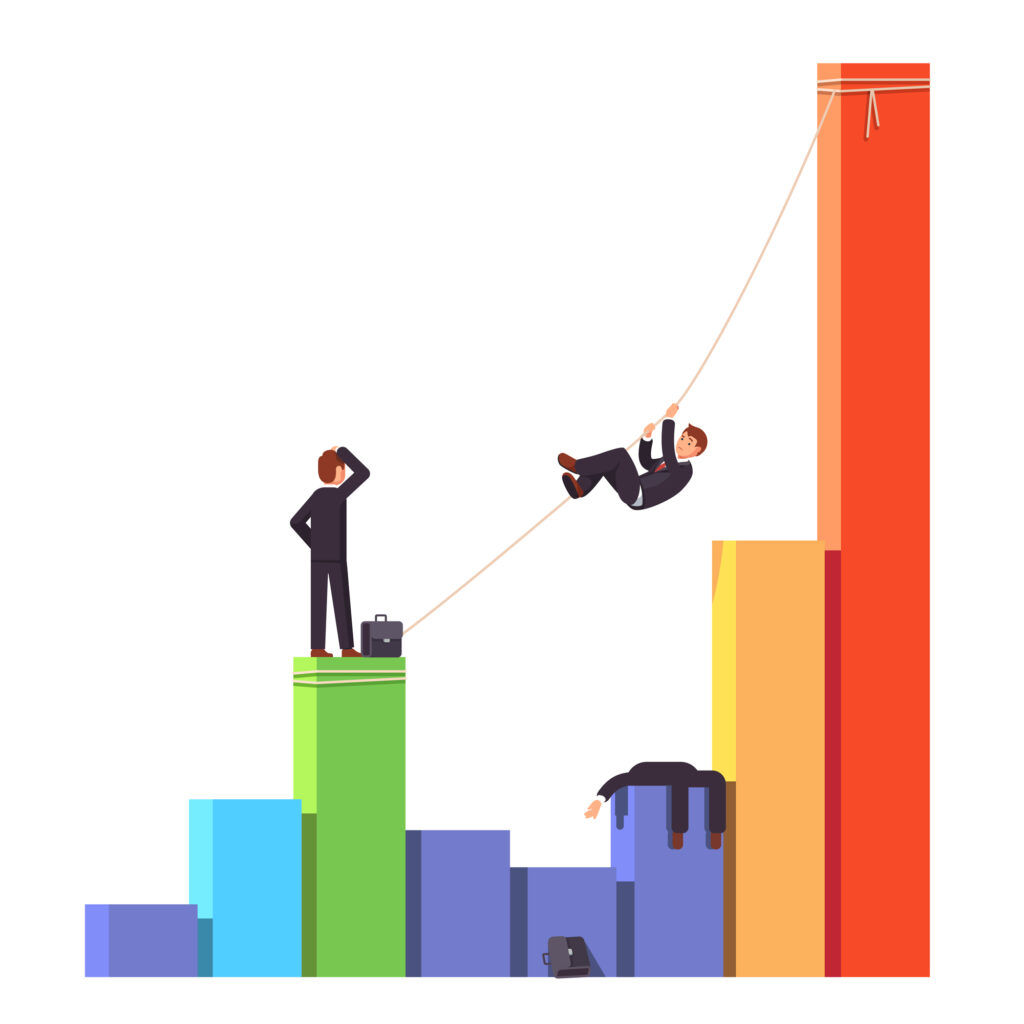 Looking to the future, Bumble's change in leadership could open doors to new strategic directions and opportunities. A new CEO might bring a different perspective, focusing on expanding market reach, diversifying the company's portfolio, or driving technological innovation. This change can also signal to investors and the market that Bumble is ready for a new growth chapter, potentially attracting a different type of talent and partnerships. Furthermore, Wolfe's transition from her CEO role doesn't necessarily mean a complete exit from the company. She might continue to shape Bumble's future in a different capacity, such as a member of the board or a strategic advisor, ensuring that her vision and ethos continue to influence the company's trajectory while allowing fresh leadership to handle day-to-day operations and growth challenges. This kind of evolution is typical in the tech industry, where dynamic change is a constant, and the ability to adapt and evolve is crucial for long-term success.